Henri Bossonnet
MICRO SCREW CUTTING
From the Watch Industry to the Connector Industry.
Since its creation in 1956, our company has focused on the manufacture of parts for the watch market.
This watchmaking expertise led to a specialization in the connector industry with micro turning expertise for small precision machining.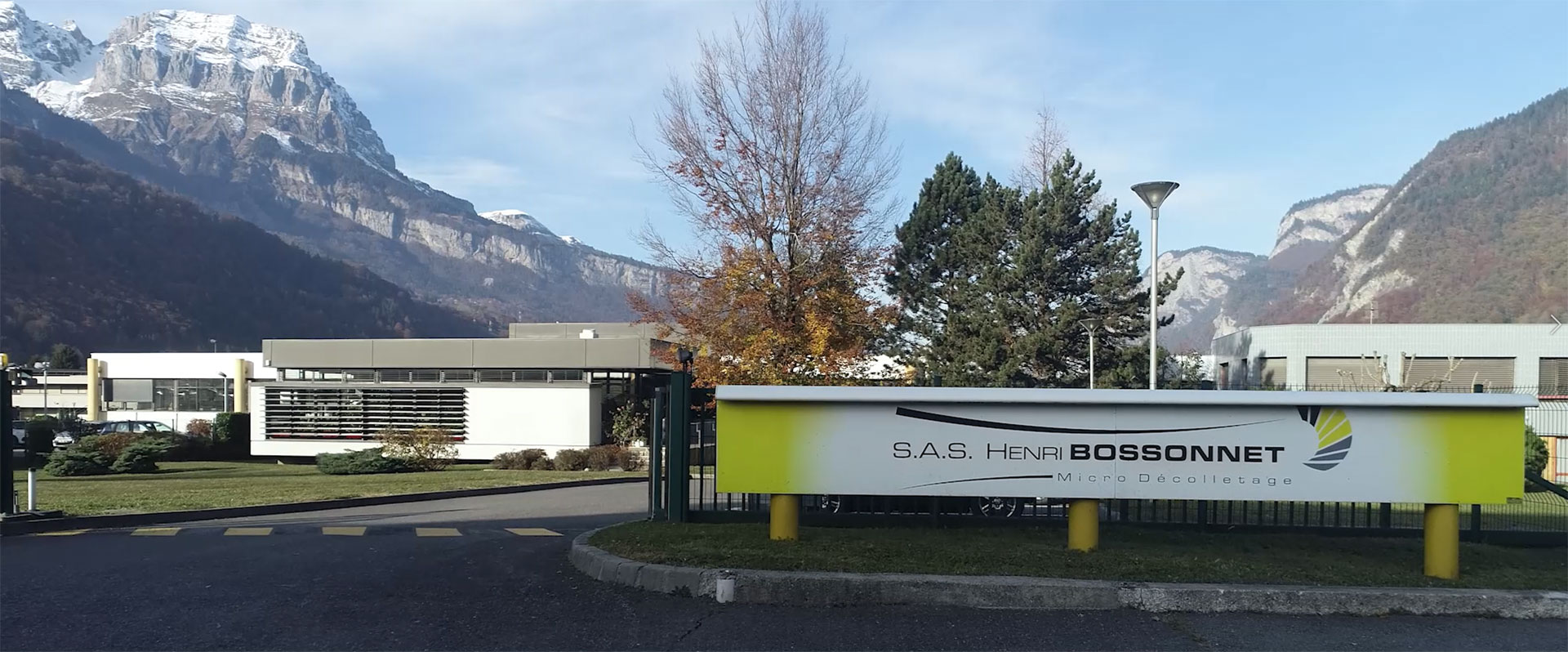 A presence on 3 Continents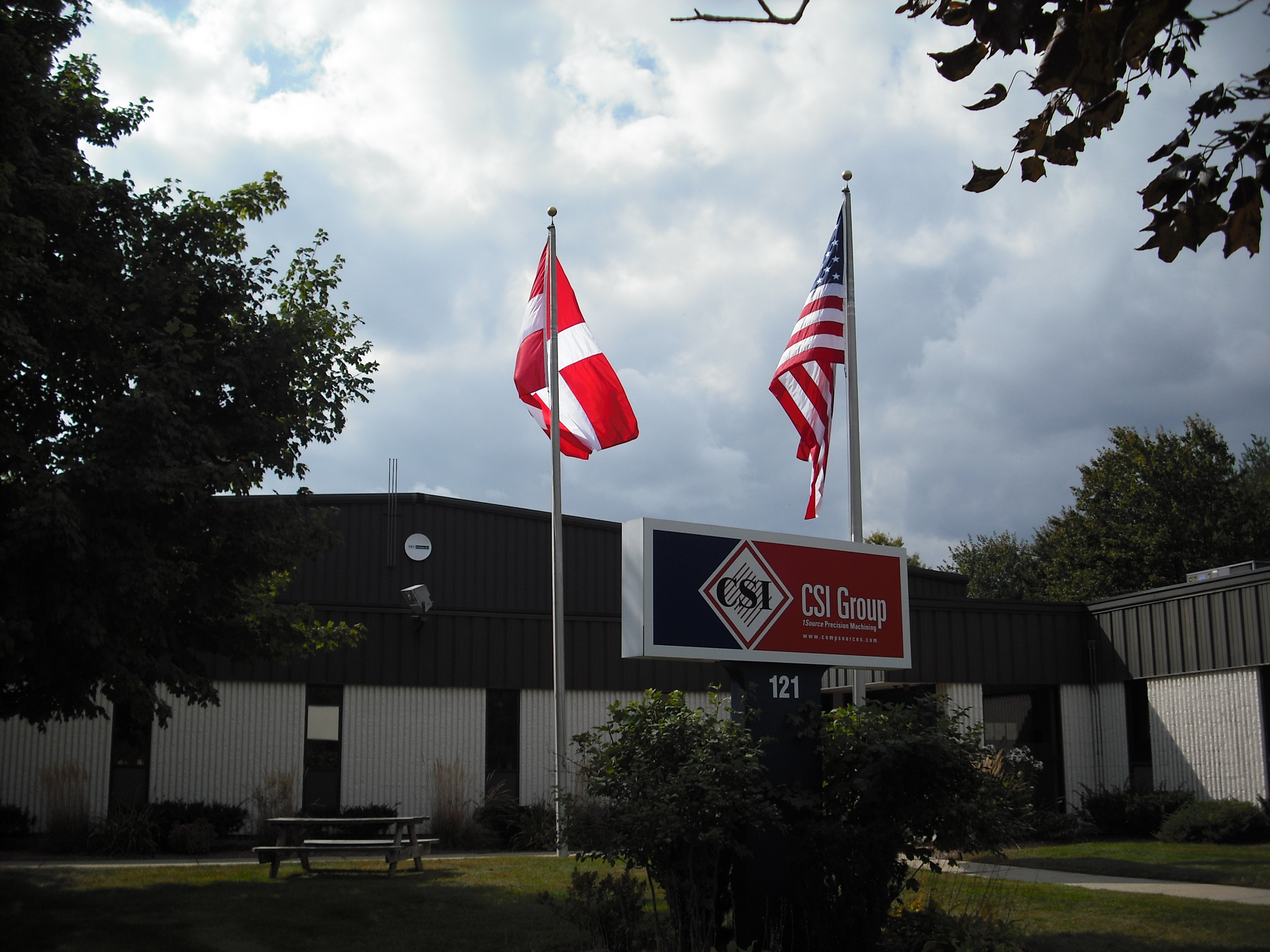 1973, Our company started its first exports to Europe (Italy and United Kingdom) and then in 1977 exports began to the USA as a dominant market for the electronic connector industry.
1987, We entered a partnership with Component Sources International based in Westborough, MA, USA to accelerate the diversification of our customer base.
2005, We create our own American subsidiary, BOSSONNET Inc. in Massachusetts to offer additional services including logistics, planning and secondary operations such plating of our products.
2007, We form an alliance with two other companies (European and American) and we invest in a building of 32 000 square meters allowing the hosting of our subsidiary and the implementation of shared services.